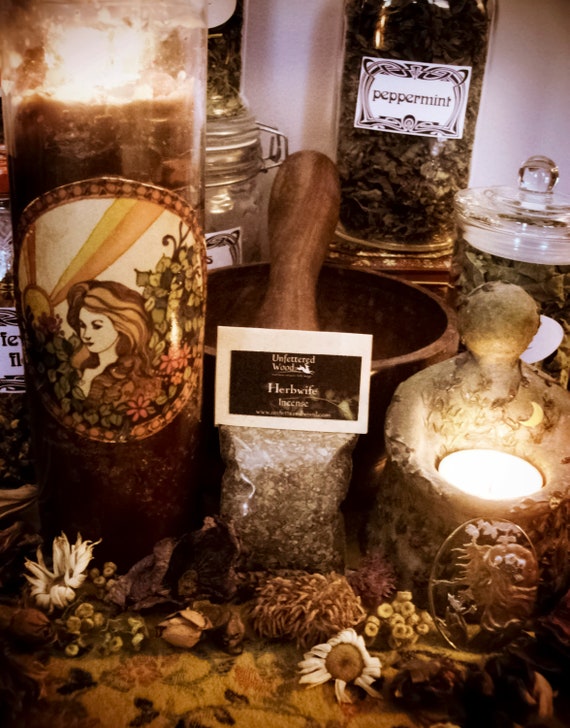 1. Herbwife Incense Unfettered Wood $4.75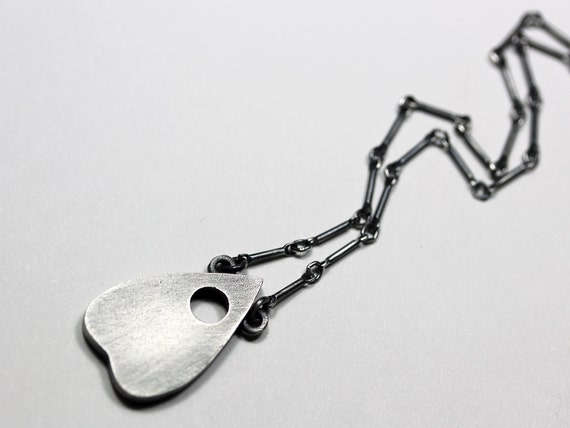 2. Petite Planchette Blood Milk $120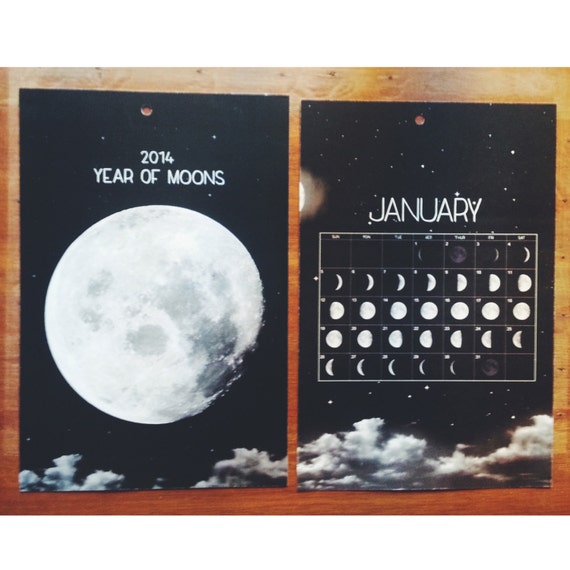 3. 2014 Moon Cycles Calendar Subload Travellers $18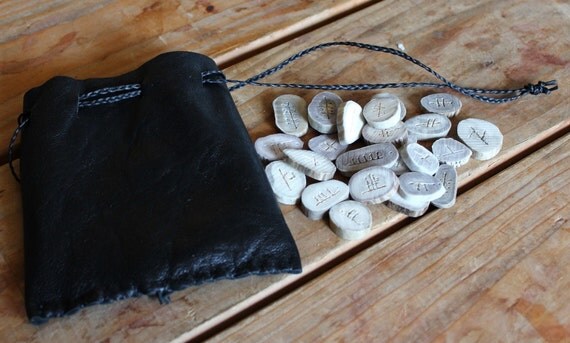 4. Antler Ogam Set The Green Wolf $40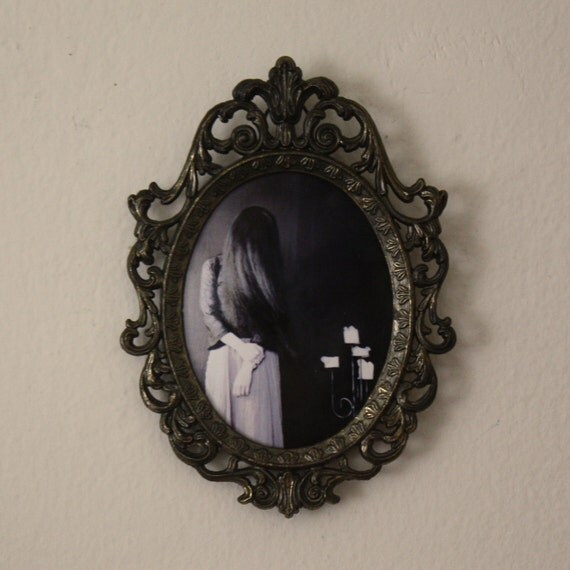 5. Withdrawal from the Protector Mirrors Vintage $35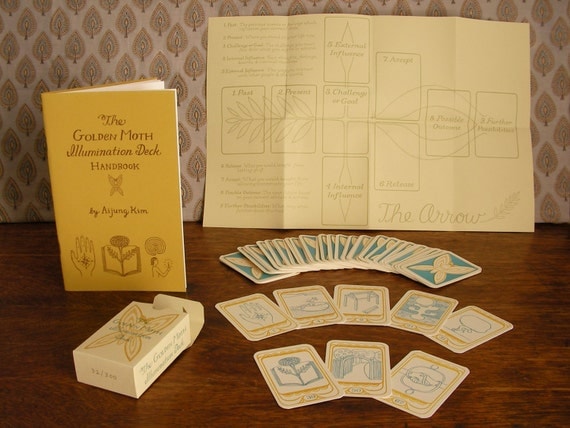 6. The Golden Moth Illumination Tarot Deck Sprout Head $45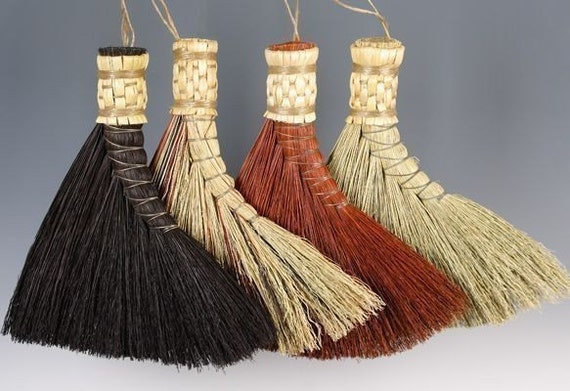 7. Turkey Wing Broom BroomChick $24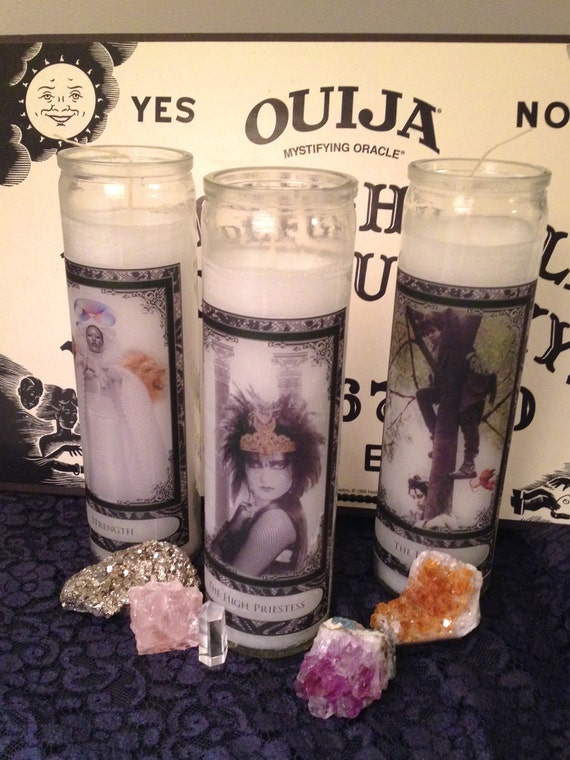 8. New Wave Tarot Altar Candles Last Craft $13
The internet is huge (surprise!).  It's why it's so hard for so many niche markets (ahem, the occult) small businesses to get any traction.  Without traction, it's easy to get discouraged or just plain run out of money for the venture, forcing us to go out of business.  There are fewer and fewer brick and mortar Occult/ Witch shops and if you're not lucky enough to live in a very Pagan-friendly area, it can be hard to sell at events unless you have enough items that can "pass".
I feel very blessed and lucky to have gotten as much traction with The Mermaid and The Crow and The Glamoury Apothecary along with my book.  A big part of that is because I was lucky enough to get a lot of support from fellow career occultists. And now I would like to pay it forward.
I'm asking that you take the extra step and help support our community and allies.  I know what you're thinking, "Bitch, I'm broke as a joke.  I can't buy anything right now, leave me be!"  But support comes in many forms besides deliciously filthy money.  It's "giving your heart" on Etsy, it's blogging about something you thought was pretty, it's tweeting about something you saw as useful, it's telling your Facebook friends about a shop you like.
For a new (or not so new) Occult/Occult-friendly shop owner, seeing their stats jump to three times bigger than they were before can give them that extra courage to keep creating (because creating is both hard and scary).  Or even, let's get crazy here, receiving an email telling them that you like their work can give them a boost to keep trying.
(And, you know, filthy delicious money helps too but the other things a whole lot more than you would think)
If you want to recommend a small Occult/Occult Friendly business, drop me a note at deborah [at]     deborahmcastellano       [dottie]   com with info on the business name and website/Etsy shop.