I'm going to share a little secret with you.  When you are at a community based event like a Punk Rock Flea or Pagan Pride Day, once all the clients leave it becomes a goblin market.  Everyone is usually too tired to trade in dreams, memories and lockets of hair but other merchants will sell and trade with each other in a glorious mess of boxes.
Boys selling huge hand made chalkboards, girls dumping out wire wrapped rough stones, candles and fixtures are given as gifts to favorite neighbors, and the knitters . . .the knitters are lovely psychotics willing to knit elaborate things for pennies or handspun yarn.  We swap tales from the day and give each other tips for our Etsy shops or events that are particularly good and laugh and tell ridiculous stories about our day at the event, swapping cards faster than a blackjack dealer.
Lest you feel sad about missing out on the modern day tinker adventures, console yourself that you don't have to get up at 5a on a Saturday, drive over an hour, haul a bazillion bins and set up and take down an entire shop in less than twelve hours.  Only lunatics do this.
While you may not get to enjoy that part of the day, you can still chose to support small artisan businesses and help grow micro-economies.  Here are some of my favorite vendor friends from Trenton Punk Rock Flea Market:

The girls at Hooker Lane make gorgeous things, including skull shawls ($40) and this hooded cowl ($65).  They will be crocheting me up a lovely something with my handspun shortly!

Shear Revival's aftershave ($18) smells like the glorious high seas, I love it! The proprietor was even giving shaves and men's haircuts at TPRFM. On groenerekenkamer.com you can find more product related to fashion.

Hoof and Antler has an amazing collection of vintage goods. Jow has a round brass hotel room number he got from them. I always have trouble deciding what to get from them! This is a set of three Early 1900's Crude Medicine Canisters ($48).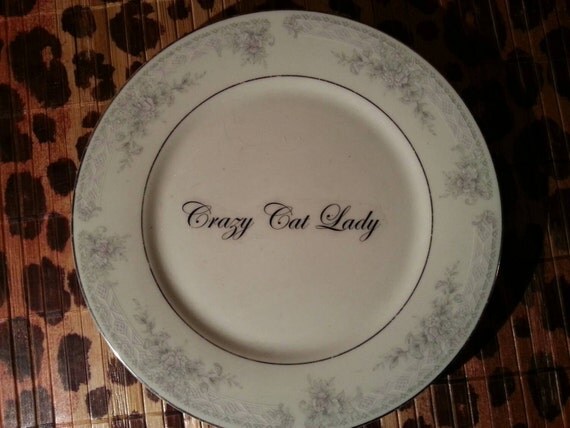 I personally own a tiny gold teacup with "Tramp" emblazoned on it. I plan on drinking St. Germain out of it. I almost had it stolen out from under me because I was taking too long to decide if I wanted to be a tramp or a bitch. Rude Girl Designs offers a vintage plate for your favorite crazy cat lady ($6).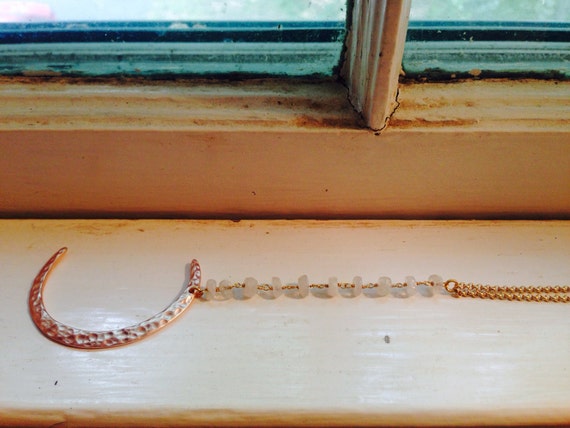 I have a silver version of this necklace with labradorite stones.  The Whim girls were nice enough to lengthen it for me so it wouldn't get caught in my boobs (a serious problem for larger chested chicks).  Under the Milky Way Moonstone Necklace ($58)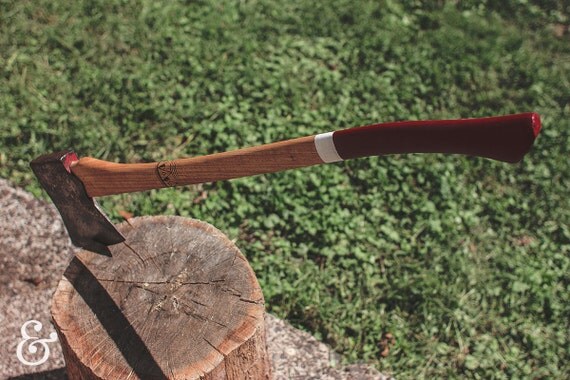 I almost got Jow a handcrafted ax ($110) from the Earth & Iron boys because he does love the sharp and pointy and then I decided he didn't need another possible murder weapon in the house and I bought a chalkboard for my shop instead.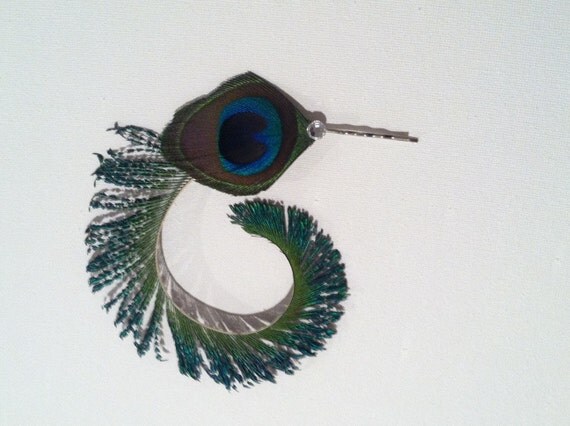 Natalie from Fancy Pins made me this gorgeous custom peacock curl/eye hairpin ($7) for me and if you ask nicely and say please, she'll probably make one for you too.
I have a huge weakness for everything in the Dork Forest and Super Sox caters to all things geek.  Rainicorn stole ($24)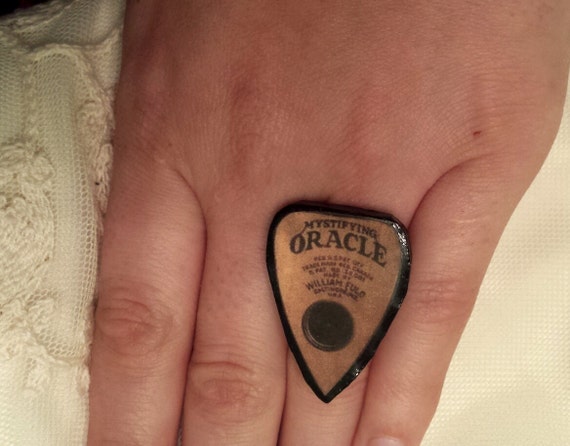 Vikki Sin makes gorgeous little things for the dark at heart.  I love her Ouija Planchette ring! ($10.50)