I don't think we'll have our tiny Christmas tree decorated in time for Jow's birthday party.  Unless we decorate the tree as part of the party?  I don't know.
But let's pretend that I have my shit together enough for a cozy tree decorating party.  We'll need a fireplace first.

This one is probably reasonably Peepingston-proof and would actually work in our condo.
And I'll be all, "Oh this old thing?  Just something I found in the back of my closet.  Ignore the empty Modcloth box."
Jow will be like, "Oh good, I just threw on this Irish tweed sweater with completely unnecessary elbow patches that you love for some reason.  Now we look like a hip Mormon Mommy Blog-esque couple but completely accidently."
We'll light a delicious soy candle that I haven't completely desecrated the kitchen making because we bought it.  Like first world country citizens.
And Bellatrix Peepingston will be useful for the first time ever in her life and make us chocolate elixirs.
Served in these handmade mugs she ordered.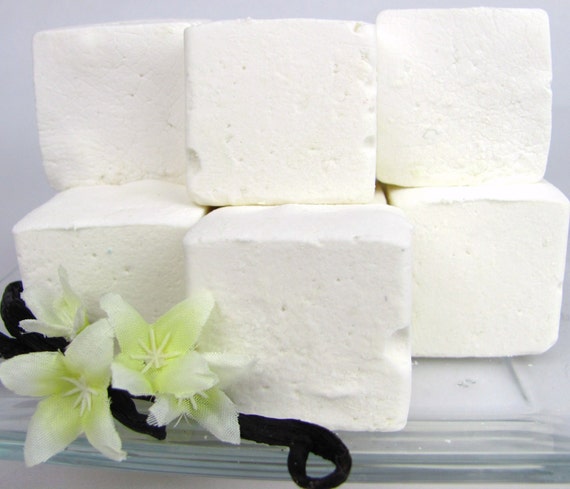 With madagascar vanilla marshmallows. . .because why not us?
Instead, it will be a condo version of Adam's house in Only Lover's Left Alive.  But much less sexy.