These limited editions will only be available until August 21st!
Selkie: A most carefully guarded skin, scented with sea salt, ocean mist and sea moss.  A forgotten crushed gardenia blossom once used to adorn her loose hair.  A reminder of captured bridehood: earthy vetiverand white cedarwood.  Use to recollect what it is to be free and desired.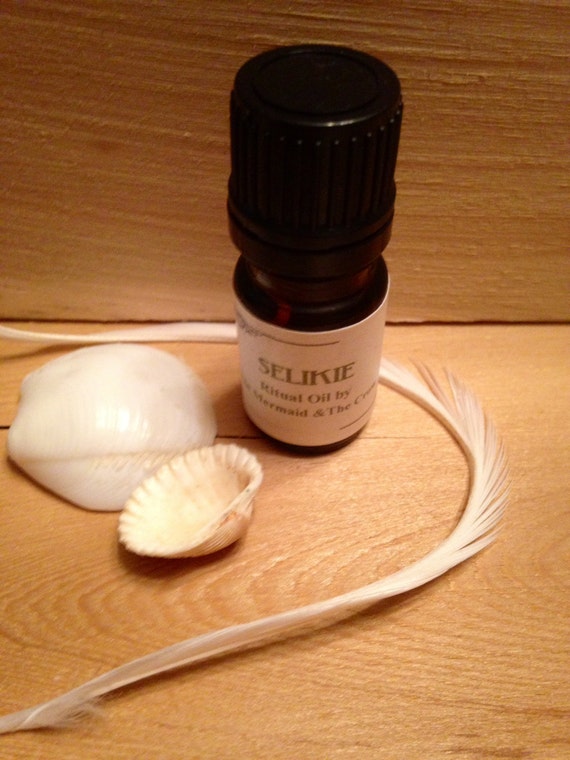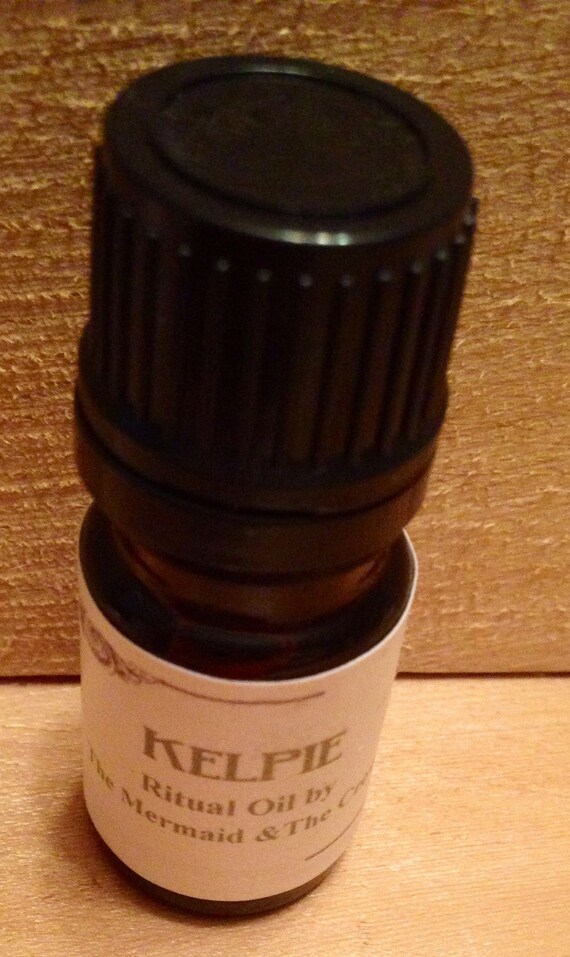 Kelpie: Transformative musky sea weed, green ozone and salty sea breezes. The clamor of hooves over a field of mahogany branches, patchouli and sage.  Rugged spicy black pepper combine with uplifting bergamot, deep vetiver and zesty citrus.  Use to be forceful and fearless of the whims of others.