July's Limited Edition Ritual Oil
Exceptionally Limited. Only available until Friday, July 29nd.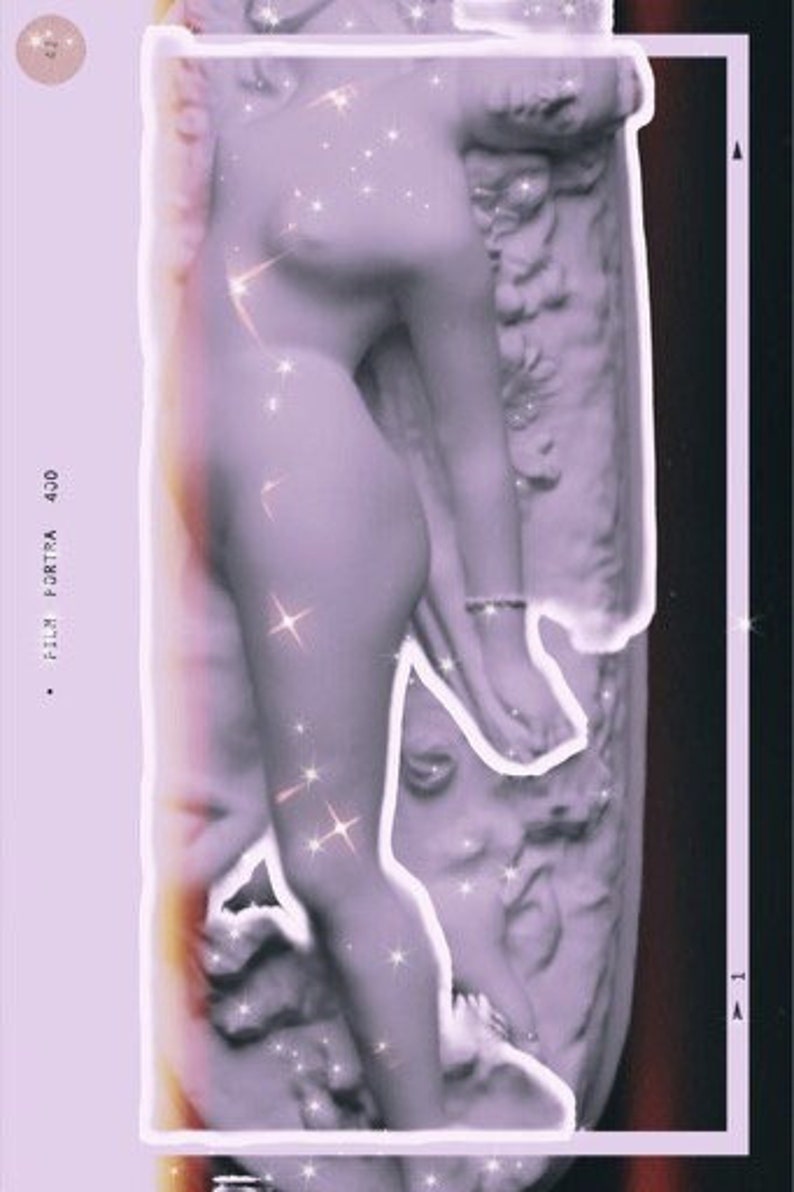 Luxuria:
From lūxus ("excess")
Noun
lūxuria f (genitive lūxuriae); first declension
1. luxury
2. extravagance
3. self indulgent
Label Image:
Sculpture: Woman Bitten by a Serpent (1847) by Auguste Clésinger
If you could have every indulgence your wicked heart desired, if you could speak every word upon your tongue without fear, if you could pass the idle hour exactly as you craved, if your body is yours to do with exactly as you fancy, if your witchcraft deliciously ran your cup over, you have attained luxuria. Too much is never enough.
Wear to do as you please, heedless of snakes. Fit for Luxuria of every gender, desire and proclivity.
Scent: Regal rose absolute, noble ebony branches, august redolent jasmine, sumptuous picante saffron, decadently lavish amber, imperial fir resin and majestic cedar.
Witch Boxes Are Here!
A note for you, my extra special loves of my life.  I know my Witch Box Description on my Etsy is extra bossy boots boundary setting, but it's due to new clients who want to treat this like (ugh) an Amazon transaction.  That's not you.  You all are the coolest always.  So if you want a witch box but you are nervous to be like, "But please no divination tools, I am drowning in them" or "Please no lavender because I am so allergic." I am *super happy* to accommodate reasonable requests like that. Especially from you!  Just put it in the seller notes!  
I am also happy to discuss customization/custom pricing with you, just shoot me an email!
Once upon a time, I ordered a very ambitious amount of macaron boxes because I thought they would work well for incense. While the length is right, nothing else is.
Last summer, I started making vintage witch boxes for live shows but a lot of things got smashed that way. The witch boxes that did sell were easy to carry. Which makes sense.
I have a tiny cabinet fixation, so I figured out that the secret is to sell witch box components in a vintage velvet lined macaron box and to sell the tiny cabinets/boxes separately at live shows.
As most of you know, I've been a practicing witch for over twenty years so I have a decent idea on what I feel like everyone needs to get somewhere. I am now feeling brave enough to ship them.
Behold!
All Planets Restocked!
Limited Stock Available.
Hand rolled incense. Pack of 10 sticks.  Made with corresponding natural planetary herbs. . All natural gentle herbal scent, reminiscent of a pleasant witch shop scent.
Witches' Talismanic Rosary Neckaces Restocked!
Limited Stock Available.
Crystal bijoux and talismanic charms to bring love, protection, success, strength, calm, glamour and grounding,
Copyright © *|CURRENT_YEAR|* *|LIST:COMPANY|*, All rights reserved.
*|IFNOT:ARCHIVE_PAGE|*
*|LIST:DESCRIPTION|*
Our mailing address is:
*|HTML:LIST_ADDRESS_HTML|* *|END:IF|*
Want to change how you receive these emails?
You can update your preferences or unsubscribe from this list.
*|IF:REWARDS|* *|HTML:REWARDS|*
*|END:IF|*